Merchandise
Support the Mulholland Society and get yourself some great gear!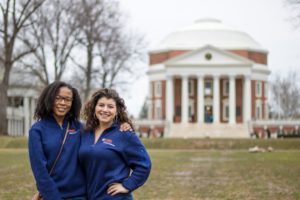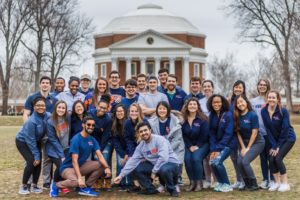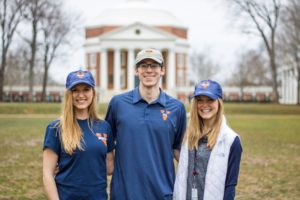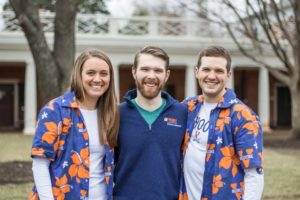 Click here to get to the merchandise website!
If you would like to pick up your gear directly from a fundraising officer (Rachel Stolzenfeld rls2yw@virginia.edu, Sarah Fribance snf2tqw@virginia.edu, or Kelley Mark krm7pk@virginia.edu), add your gear to your basket, go to "checkout," click "Shipping" and select "pickup" in the drop-down menu. Shipping charges will be not be added.